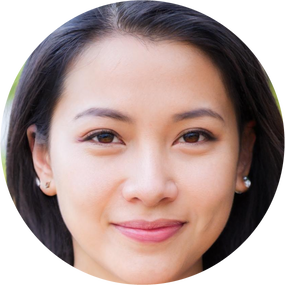 Hi, I'm Jennifer, the person behind www.zoenaturalcreations.com. With over a decade of makeup obsession & experience, I share the best in indie beauty & gothic fashion to inspire you to explore your unique style and beauty!
I'm a published author and beauty addict. I started blogging in 2011 and went cruelty free in 2014. I share honest reviews, how-to's, tips and more to help you be fearlessly beautiful in your own skin. I specialize in pale girl beauty, hooded eye makeup, cruelty free beauty and gothic fashion. I also share lifestyle.
I love bright makeup, colorful hair, and sparkly nail polish. I have oily, hooded eyes and believe in the power of eyeshadow primer. My very fair neutral to cool yellow olive skin tone is between N0 – N5 (see all my foundation features). I have sensitive, dry skin with rosacea. My hair is naturally a step off from black, straight, and color treated. I'm 5'5″, petite, and curvy. I follow a low carb, low sugar, high healthy fats and high protein lifestyle.
I'm passionate about animal-friendly products! I've also started incorporating more environmentally friendly products too. I love technology that makes life easier, as well as better for the environment.