2023-02-20
Posted by:

Vious

Category:

Useful Makeup Tips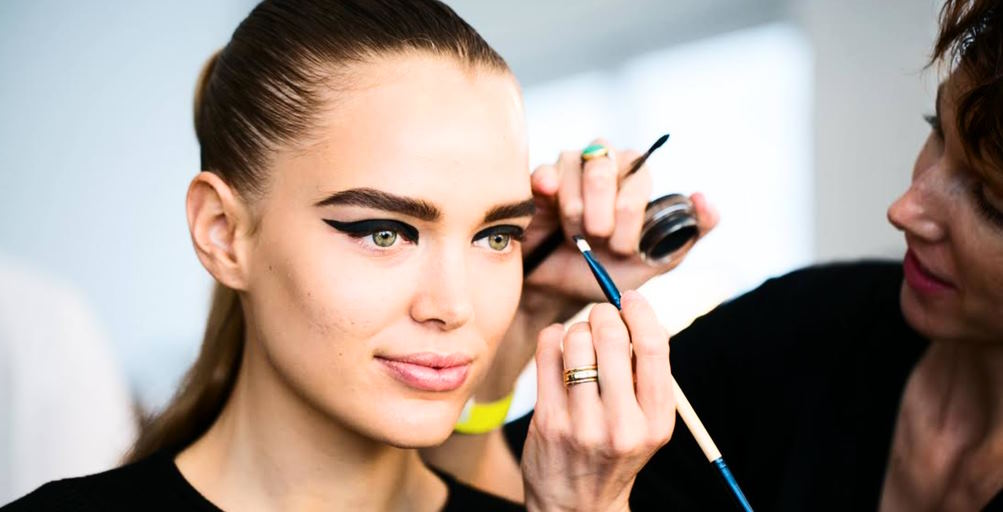 Makeup is a powerful tool that can enhance natural beauty and boost confidence. Whether you're a beginner or a seasoned pro, new techniques and products exist to explore. In this article, we'll cover some tips and tricks for flawless makeup application.
Prep Your Skin
Before you start applying any makeup, it's important to prep your skin. Start with a clean and moisturized face to ensure your makeup goes smoothly and lasts longer. If you have oily skin, use a mattifying primer to control shine. If you have dry skin, use a hydrating primer to plump up your skin and create a smooth canvas.
Choose the Right Foundation
The key to a flawless makeup application is choosing the right foundation for your skin type and tone. Various formulas are available, including liquid, powder, and cream. When selecting a foundation, consider your skin's undertones, texture, and any concerns you want to address. If you have acne-prone skin, look for a foundation that's oil-free and non-comedogenic. If you have mature skin, opt for a formula with a hydrating and aluminizing finish.
Use the Right Tools
The right tools can make a big difference in the quality of your makeup application. Invest in high-quality brushes and sponges to ensure your foundation, blush, and eyeshadow go on smoothly and blend seamlessly. Use a flat brush or beauty blender to achieve a flawless finish for liquid foundation. Use a fluffy brush to dust the product onto your skin for powder products.
Embrace the Power of Concealer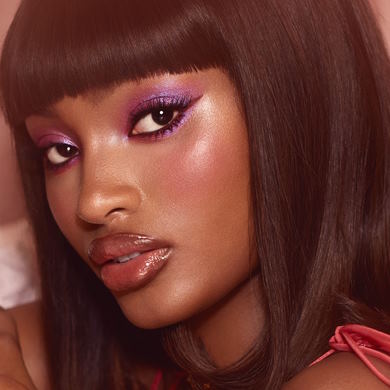 Concealer is a game-changer for achieving flawless skin. Use it to cover blemishes, dark circles, and redness. When selecting a concealer, choose a shade that matches your skin tone and has a formula that works for your skin type. If you have dry skin, look for a creamy concealer that won't emphasize dry patches. If you have oily skin, choose a matte formula that won't slide off.
Don't Forget About Eyebrows
Eyebrows frame your face and can greatly impact your overall look. Use a brow pencil or pomade to fill sparse areas and shape your brows. If you're new to filling in your brows, start with a light hand and build up the color slowly. Choose a shade that matches your natural hair color for a natural look.
Set Your Makeup
Once you've finished applying your makeup, set it in place with a setting spray or powder. It will help your makeup last longer and prevent it from smudging or fading throughout the day. Opt for a mattifying powder to control shine if you have oily skin. If you have dry skin, choose a hydrating setting spray to keep your skin looking fresh and dewy.
In conclusion, mastering the art of makeup takes practice, patience, and a willingness to experiment. By following these tips and tricks, you'll be on your way to achieving flawless makeup application and boosting your confidence. Remember to always start with clean, prepped skin, choose the right products for your skin type, and invest in high-quality tools for the best results.