2022-07-18
Posted by:

Vious

Category:

Useful Makeup Tips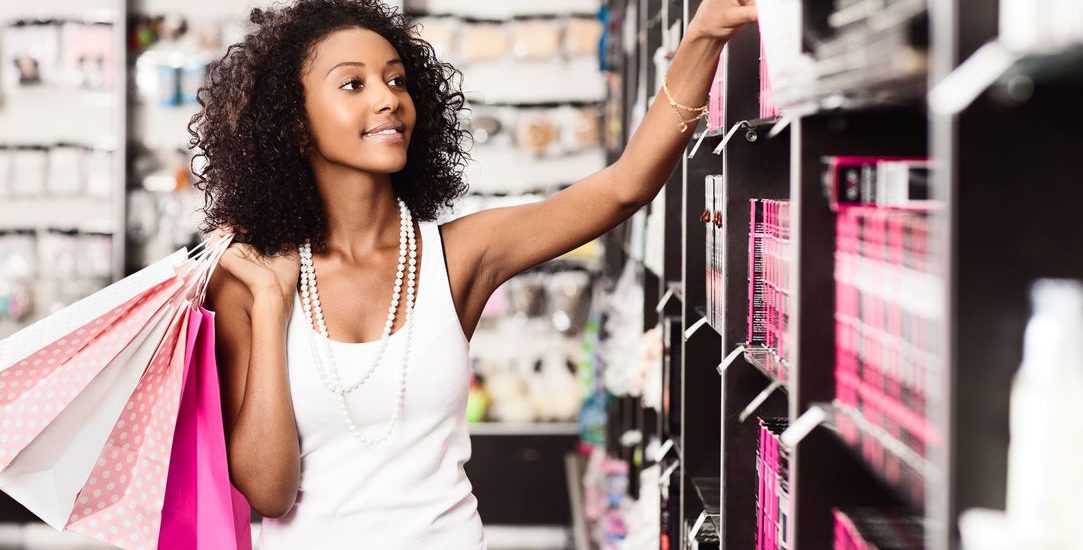 If you're on a tight budget, you might think that high-quality makeup is out of your reach. However, that's not the case! You can achieve a stunning makeup look without breaking the bank with the right techniques and products. This article will explore tips and tricks for creating a beautiful makeup look using affordable drugstore products.
Prep Your Skin
The key to a flawless makeup look is a well-prepped canvas. Start by cleansing and moisturizing your skin, then apply a primer to help your makeup go smoothly and last longer. Look for drugstore options specifically designed to address your skin concerns, whether dryness, oiliness, or dullness.
Invest in Multi-Use Products
Multi-use products are a great way to save money and streamline your makeup routine. For example, you can use a tinted moisturizer as both a foundation and a moisturizer or a lip and cheek tint as both a blush and a lip color.
Find Affordable Dupes
High-end makeup products can be expensive, but there are often affordable drugstore dupes that offer similar results. So do your research and look for products with similar colors, textures, and finishes. You might be surprised at how many drugstore options are available!
Experiment with Bold Lip Colors
A bold lip color can instantly elevate your makeup look, and you don't have to spend a lot of money to find the perfect shade. Drugstore brands offer a wide variety of lipsticks, lip stains, and lip glosses in bold, eye-catching colors. Don't be afraid to experiment with different shades until you find the one that works for you.
Focus on Your Eyes
Your eyes are one of the most important parts of your makeup look, and plenty of affordable drugstore products can help you achieve a stunning eye makeup look. Look for eyeshadow palettes with a range of colors and finishes, and don't forget to invest in good mascara and eyeliner.
Use Powder to Set Your Makeup
Use a setting powder to lock everything in place to make your makeup last longer. You can find affordable drugstore options that will help keep your makeup looking fresh all day long.
Try DIY Beauty Hacks
Plenty of DIY beauty hacks can save you money and give you great results. For example, you can use coconut oil as a moisturizer or mix a little bit of loose powder with your favorite lotion to create a DIY tinted moisturizer.
Invest in Good Brushes
Good makeup brushes can make all the difference in how your makeup looks and feels on your skin. Look for affordable drugstore options made with high-quality materials designed for your specific makeup needs.
Keep It Simple
Remember, a beautiful makeup look doesn't have to be complicated or involve a lot of products. Sometimes, a simple, natural makeup look is the most stunning. Focus on enhancing your natural features and finding the best products for you.